Soy is a versatile and nutritious plant used for various purposes for thousands of years. Soybeans are a rich source of protein, fiber, and other essential nutrients, making them a popular food ingredient in many cultures worldwide. Soy also produces various non-food products, such as biodiesel, animal feed, and cosmetics.
In recent years, soy-based products have gained popularity in the health and wellness industry due to their potential health benefits, including lowering the risk of heart disease and improving bone health. As a result, there has been a rising demand for soy products, including soy milk, tofu, edamame, and other animal-based alternatives, and it is a lucrative business opportunity for entrepreneurs in the food industry.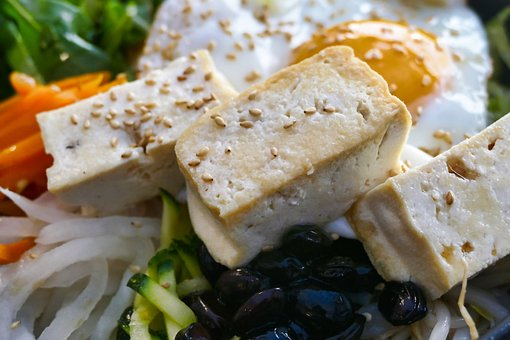 However, competition in the market is tough, and a solid marketing plan is crucial to success. Soy businesses must employ effective marketing strategies to help them reach their target audience and differentiate themselves from competitors to succeed in this competitive market.
This article will explore some of the most effective marketing strategies for your soy business and discuss how they can help you reach your target audience. Soy is a source of innovative food and energy.
1. Create a Brand Identity
Creating a strong brand identity is an essential marketing strategy for any business, and it can be particularly effective for a soy-based product company. A brand identity is how a company presents itself to the world, including its name, logo, messaging, and overall aesthetic. A soy firm can distinguish itself from rivals, convey a clear message about its products, and develop trust and familiarity with potential clients by developing a strong and consistent brand identity.
A distinctive brand identity also helps a soy business reach its target audience by establishing a sense of quality and reliability. Customers are likely to choose a product from a brand they trust, and a well-crafted brand identity can help establish that trust. This can be achieved through consistent imagery, messaging, and branding elements and by creating a cohesive and memorable brand experience.
In addition, a soy business to stay up-to-date with the latest marketing strategies and trends in the soy business. Following U.S. Soy news can help businesses stay informed about industry developments and adjust their brand identity accordingly. By staying on top of industry news and trends, a soy business can continue to refine its brand identity and messaging to better resonate with its target audience and maintain a competitive edge in the market.
2. Target your Audience
Targeting your audience is a highly effective marketing strategy for a soy business. By understanding your target audience, you can focus your marketing efforts on the customers most likely interested in your product. If your soy business produces products designed for athletes, targeting your messaging and advertising efforts toward that audience can help you reach individuals looking for products that will help them perform at their best. This can lead to higher conversion rates and a stronger return on investment for your marketing efforts.
Additionally, targeting your audience allows you to modify your messaging to be more effective with prospective clients. This means that you can use language, imagery, and messaging that appeal to the needs and desires of your target audience, which can help build stronger connections and brand loyalty over time, thus building a loyal customer base and increasing sales over time.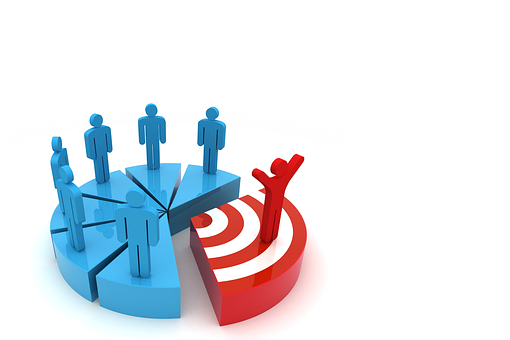 3. Focus on Health Benefits
Soy products are well known for their numerous health benefits. Focusing on health benefits can help a soy business reach a highly targeted audience. Many consumers in health and wellness are also interested in plant-based products, making them a prime target for a soy-based product company.
By tailoring your marketing efforts to the target audience either through the use of visuals and statistics to showcase the nutritional value of your products or educating on how soy products can improve the health and well-being of the consumer, your soy business can increase its reach and engagement with potential customers.
4. Leverage Social Media
Businesses may connect with a huge audience of prospective consumers on social media sites like Facebook, Twitter, Instagram, and TikTok and engage with them in various ways. A soy business can build brand awareness, increase engagement, and reach its target audience more effectively using social media.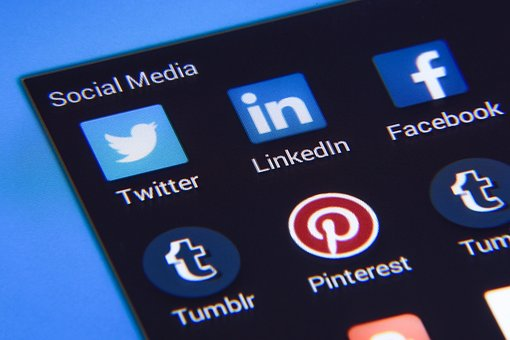 Businesses and their consumers may communicate directly through social media. This can be particularly useful for a soy business, as social media users often seek health and wellness-related content. By sharing informative and engaging content related to soy products, a business can build brand awareness and establish itself as a trusted source of information within its industry.
5. Attend Food Fairs and Events
Food fairs and events are excellent opportunities to showcase your products to a large audience. Food fairs and events attract people who are interested in food and nutrition. These events provide a unique opportunity to connect with a targeted audience interested in healthy eating and looking for new and exciting food products.
Food fairs and events also provide an opportunity to offer free samples of your soy products. Sampling is a proven method of promoting new products as it allows potential customers to try your products and experience the taste and quality first-hand. This can generate interest in your soy products and encourage people to purchase them.
Furthermore, food fairs and events allow networking with other food industry professionals, including chefs, nutritionists, and other vendors. Building these relationships can open doors for collaborations and partnerships, further promoting your soy products.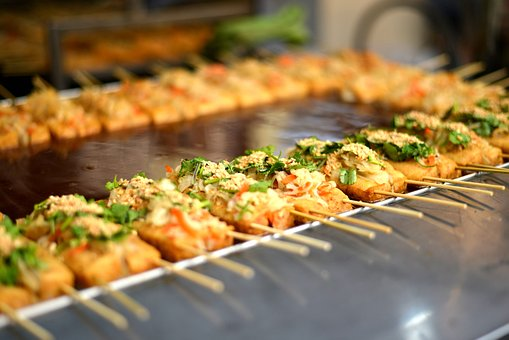 Conclusion
Effective marketing strategies are essential for the success of any business, and this is particularly true for a soy-based product company. By creating a strong brand identity, targeting a specific audience, leveraging social media, and focusing on health benefits, a soy business can build brand awareness, increase engagement, and drive sales over time. As the market for soy-based products continues to grow, businesses need to employ effective marketing strategies to differentiate themselves from competitors and reach their target audience effectively. Following the strategies outlined in this article, you can set your soy business toward long-term success in the marketplace.