Consumers should be wary of buying natural remedies online from reputable sources. It is not uncommon for the medicine to be counterfeit, sub-standard or even an unapproved new drug – and people have been known to die from such products.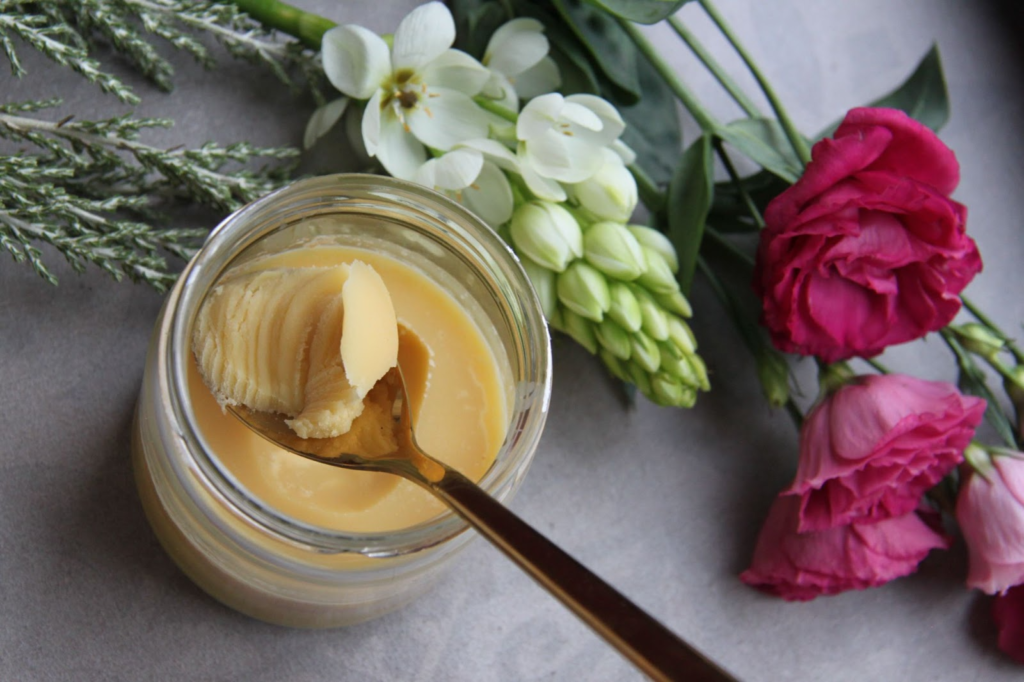 Photo by Megumi Nachev on Unsplash
As online shopping becomes increasingly popular, it is important to take precautions to protect yourself from fraud and other security risks.
Buying CBD Products Online
One such risk involves the purchase of CBD products on Amazon. It is important to note that Amazon does not sell CBD products, despite the fact that many vendors may claim to offer them.
CBD, or cannabidiol, is a non-psychoactive compound found in cannabis plants that has been used to treat a wide range of health conditions. However, due to its association with marijuana, CBD products are subject to a complex set of legal regulations and restrictions.
While many vendors may claim to offer CBD products on Amazon, the truth is that these products are not allowed under Amazon's policies. In fact, many of the products labeled as CBD on Amazon are actually hemp seed oil, which does not contain CBD.
To protect yourself when shopping for CBD online, it is important to do your research and only purchase from reputable vendors.
Look for companies that have third-party lab testing and provide certificates of analysis for their products. Seek out vendors that have good reviews and a positive reputation in the market.
Another option is to consider purchasing from a local dispensary or other trusted brick-and-mortar retailer. This can provide an opportunity to speak with knowledgeable staff and ask questions about different products and their uses.
Research the Vendor Before Making a Purchase
In today's world, online shopping has become increasingly popular and convenient. With just a few clicks, you can purchase almost anything from the comfort of your own home.
However, it is important to remember that not all online vendors are trustworthy. Some may be fraudulent or unreliable, potentially leading to lost money, identity theft, or other security risks. That's why it is crucial to research the vendor before making any online purchases.
One of the first things to do when researching a vendor is to read online reviews and ratings. Look for reviews on multiple websites, including the vendor's own website, social media, and third-party review sites.
Pay attention to both positive and negative reviews, as they can provide valuable insight into the vendor's reputation and customer service.
Another step to take is to check the vendor's website for information about their policies, shipping times, and payment options.
Make sure the site is secure and uses encryption to protect your personal and financial information.
Look for contact information such as phone numbers, email addresses, and physical addresses, which can help you get in touch with the vendor if you have any questions or concerns.
It is also a good idea to research the vendor's history and background. Look for information about how long they have been in business, their experience in the industry, and any awards or certifications they have received. This can give you an idea of the vendor's level of expertise and reputation in the market.
Researching a vendor before making an online purchase is crucial for protecting yourself from fraud and other security risks. Taking the time to research the vendor can save you time, money, and headaches down the line.
Ensure Secure Payment Processing Systems
Secure payment processing systems are vital for the safety of both you and your business. A PSP will encrypt data during a financial transaction and afterward, making it unreadable to those who should not see it.
This can prevent cybercriminals from using the credit card information they have obtained to commit fraudulent activities. Many PSPs also use address verification systems to ensure that the cardholder's listed address is identical to the billing address on file.
A PSP can help relieve merchants of the burden associated with PCI compliance. This is a set of standardized rules that companies must follow when they process credit cards. These include frequent system testing, encrypting data, and severely restricting physical access to sensitive systems.
A PSP can enable merchants to offer more payment options than they could otherwise. This can be important for boosting conversion rates and increasing revenues.
Consumers today tend to favor mobile payment applications that allow them to transfer funds digitally instead of using traditional methods. This includes mobile wallets, such as Apple Pay, Samsung Pay, and more.
Keep Your Computer Updated with Security Software
You've probably received that annoying pop-up letting you know that a software update is available. While you may be tempted to skip those updates or choose "Install Later," doing so can leave you vulnerable to cyber-attacks.
Most software and operating system updates are developed to patch security vulnerabilities in programs.
Cybercriminals use these vulnerabilities to attack systems, infect them with malware and steal information, including your passwords or financial information.
The data breach that hit credit-reporting company Equifax in 2017 affected more than 140 million Americans – and could have been avoided had the company been on top of its software updates.
Installing these updates is one of the simplest ways to improve your cybersecurity. They also prevent viruses and other malware from spreading to other devices on your network – or even to your friends and family.
The latest versions of software programs have improved performance and offer other features that you can't get from older versions.
Use Strong Passwords and Avoid Shared Computers
It's important to use strong passwords when shopping online, and also to avoid using the same password for multiple accounts.
Generally speaking, a strong password is more than 8 characters long and contains upper and lowercase letters, numbers, and special characters.
It should be unique and not based on personal information such as names, dates (such as birthdays or anniversaries), family members' names, or other common words found in the dictionary.
It's recommended to never share your password with anyone, and always use a strong passphrase or two-factor authentication when possible. It's also important to stay wary of e-mail requests that ask for your password. These requests are often phishing scams and should be avoided.
Another important tip is to avoid shopping from a shared computer. Doing so will help you ensure that your purchases are made on a clean, malware-free computer.
This will prevent hackers and other cybercriminals from gaining access to your personal information. It's best to dedicate one computer for online shopping and banking. This will make it difficult for them to get past the firewall and security software that you have installed on the machine.
Endnote
As natural remedies become increasingly popular, it is important to take precautions to protect yourself when buying these products online. With the rise of e-commerce, there are more opportunities than ever to purchase natural remedies from a wide range of vendors.
However, not all of these vendors are trustworthy or reliable, and some may pose risks to your health or security.
To stay safe when buying natural remedies online, it is crucial to do your research and only purchase from reputable vendors. Look for companies that have third-party lab testing and provide certificates of analysis for their products. Seek out vendors that have good reviews and a positive reputation in the market.
Another important step to take is to educate yourself about the products you are considering purchasing. Research different remedies and their uses, and consult with a healthcare professional if you have any questions or concerns. This can help you make informed decisions and avoid potential health risks.
Be wary of red flags such as unrealistic claims, exaggerated results, or unsolicited emails or messages. These can be signs of fraudulent or unreliable vendors who may be attempting to scam you.
By taking these steps and staying vigilant when buying natural remedies online, you can protect yourself from potential health and security risks. The key to staying safe online is to be informed, cautious, and proactive in your approach to purchasing natural remedies and other products.