Some things in life deserve a second chance. Just because you see them in different corners of your house doesn't mean it's time to get rid of them. One of the causes of rising household waste is the common tendency of people to throw away items. You can check this habit and make a difference in your home and the environment. Do you wonder how? Look around at what you can repurpose. It can be a tray, a bar cart, a bench, or something else. When you seriously pursue this, you will find many options. You can repaint or repair them and continue to use them the same way. Or, you can refurbish them to make them perform a different role.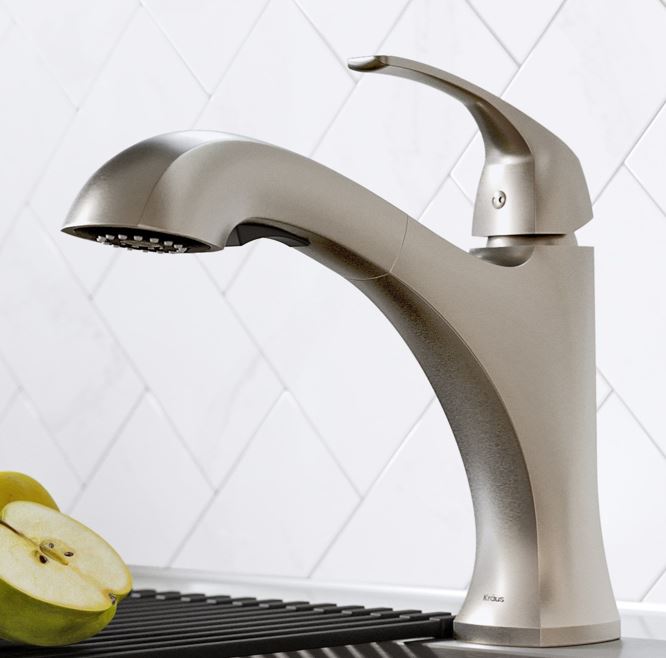 Of course, some fixtures may require replacement when the time comes. For instance, your old apron-front sink looks tired and damaged. You can replace it with the best farmhouse sink material. You don't have a choice. With other things, you have a say. For instance, you visit a shopping center for a home DIY project and come across reclaimed wood, which can be any species, such as pine, cedar, mahogany, maple, oak, or something else. But by habit, you may want to pass it for fresh lumber pieces. However, when you pick the reclaimed wood, you consciously attempt to protect your environment. Let's learn about reclaimed wood a little.
Reclaimed wood
It refers to the lumber that once built a thing and got a new form and shape to serve a new project. However, only some items qualify as this. The rustic material can be distressed-looking because of aging. When companies salvage and repurpose them, they become ready to serve a new purpose. Reclaimed wood can have a unique character as it bears the imprint of nails, oxidation, and other things. And it is why some homeowners are okay with bringing this material home. Remember, the wood's weathered look doesn't mean it's weak.
Benefits of using reclaimed wood
One of the critical things about this type of wood is its origin and the process of obtaining the material. New lumber is the fresh tree pieces. On the other side, reclaimed wood is the used timber that can be years older and is ready to serve a different need. When you buy it, you contribute toward the reduction of tree cutting. It's not new wood. When consumers are interested in old timber, companies will rely less on fresh lumber. It will help preserve forests. At the same time, the burden on the landfill will reduce as the old wood gets a new lease on life.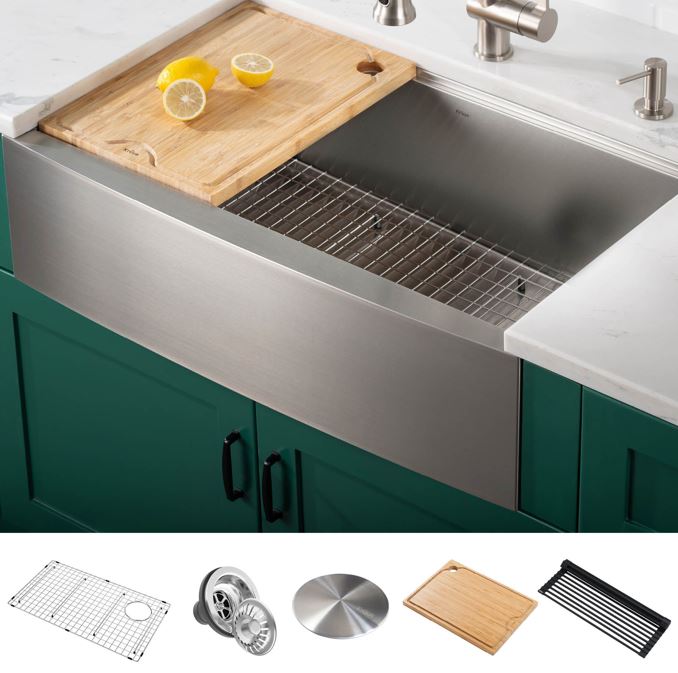 The new wood creates pollution through harvesting, including cutting down, processing, and transportation. When the demand for fresh wood goes down, illegal logging activities will also diminish. Animals and birds can stay in their natural habitat.
Ways to use reclaimed wood in home décor
You can use reclaimed wood in several attractive ways. Let's delve into them quickly.
Kitchen ceiling and island
In its natural finish, you can use this repurposed material in low traction areas like ceilings and islands. It can be a great addition to a rustic kitchen ambiance for its deeper and richer tone. You can build your island with mismatched pieces to help them elevate the persona of the brick-style flooring down there.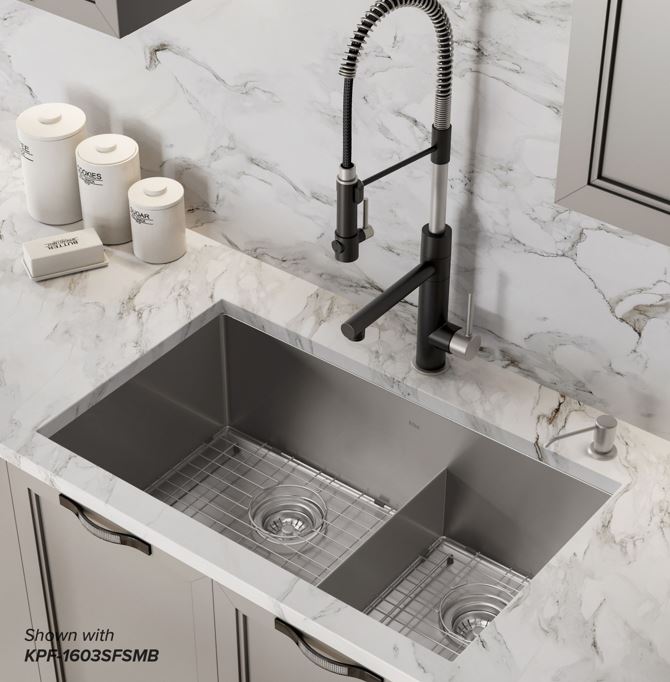 Flooring
Some homeowners use this wood as flooring based on its finished appearance. They sand down the wood to remove old stains without removing the old bruises that add to its character. A country-style interior theme can benefit from this a lot. One of the best corners to try this idea can be your mudroom. You can complete the area's look with wood shelves and lap siding.
Headboard
Every bedroom needs a warm and relaxed touch to make it a haven of peace. You can sleep well and wake up rejuvenated when the ambiance is calm. Details of your room can lend a unique personality to it. Since wood stands for texture, warmth, and rich shade, you can use it to build the headboard and put a metal frame to accentuate its beauty.
Wall finish
You can sand off the reclaimed wood to remove traces of its old finish. It will allow you to color it the way you desire and use it in the right place for maximum aesthetic appeal. Some imperfections can still be visible, though. But embrace them because these make your reclaimed wood more unique. Nevertheless, you can add wood pieces to the wall of your textured bathroom décor. Choose muted paint wash and gray finish. The final effect can be eye-catchy.
Stair treads
Staircases get everyone's attention by default because of their bold presence. If you like to give your home a modern and vintage update, this specific corner can help. Use reclaimed wood for stair treads and glass for stair rails. While one adds softness, the other brings the element of austerity. When they combine in one structure, the whole aura of the corner feels cozy and heartwarming.
Range hood frame
The main challenge with reclaimed wood is the choice. You have to select from the available stock. But if you enjoy creativity, this will be fine. You can use miniature wood blocks to build a frame for the vent hood. If you achieve the look, the aesthetic appeal of this nook will become a highlight.
Shelving
Making shelves is one of the easiest things to do with this type of wood. Install metal frame brackets and set the reclaimed wood boards in them.
Wall art
You have seen that wood ceilings and walls look attractive. You can expand your vision and use this material slightly differently. Do you want to use it as wall art? You can arrange the short wood pieces in charming patterns. Some people try to achieve the tile effect by cutting them down a certain way.
You can make your home eco-friendly with your choices, and materials like reclaimed wood can empower you. So, when you next visit a local home improvement store for a DIY project, search for this. You can even get professionals for specific projects. The choice is all yours.